Love in Jamaica – Eve & Paulo
You must admit, it's pretty hard to have a bad time at a destination wedding, especially when it's in hot and sunny Jamaica.
We were fortunate enough to have been included in celebrating Eve and Paulo's wedding that took place at the 18th century Rose Hall in Montego Bay. Paulo's family was from Brazil and Eve's from Quebec; making Jamaica the perfect meeting point to enjoy their special day.
The couple was truly glamorous and the picturesque setting ideal. Sunshine, family, friends, and lots of Jamaican rum; what else do you really need? As a photographer, you can't ask for anything more.
Eve and Paulo, thank you for inviting us to share this intimate day and the opportunity to capture every precious moment of it. Unforgettable!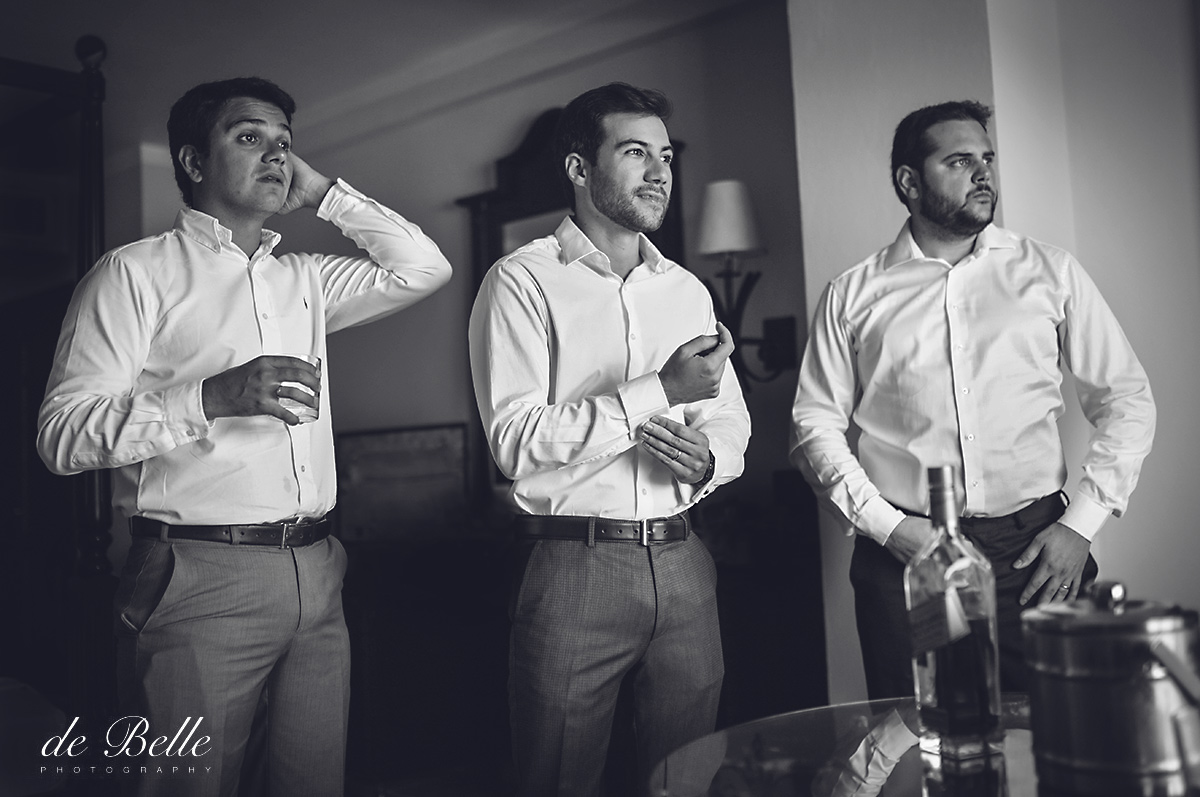 de Belle Photography
Montreal Wedding Photography