Beautiful traditions!
Do you have special traditions in your culture and are concerned that your photographer won't know them? Rest assured! We have been photographing the melting pot of cultures for over 25 years & have covered a vast variety of cultures and traditions, and if we don't know yours (which is unlikely, but we will ask the right questions to make sure every traction is covered!) Here is a small sample of a few different cultures, traditions, rituals, that we have covered.
Give us a shout to see the difference of what 25 years of experience has to offer!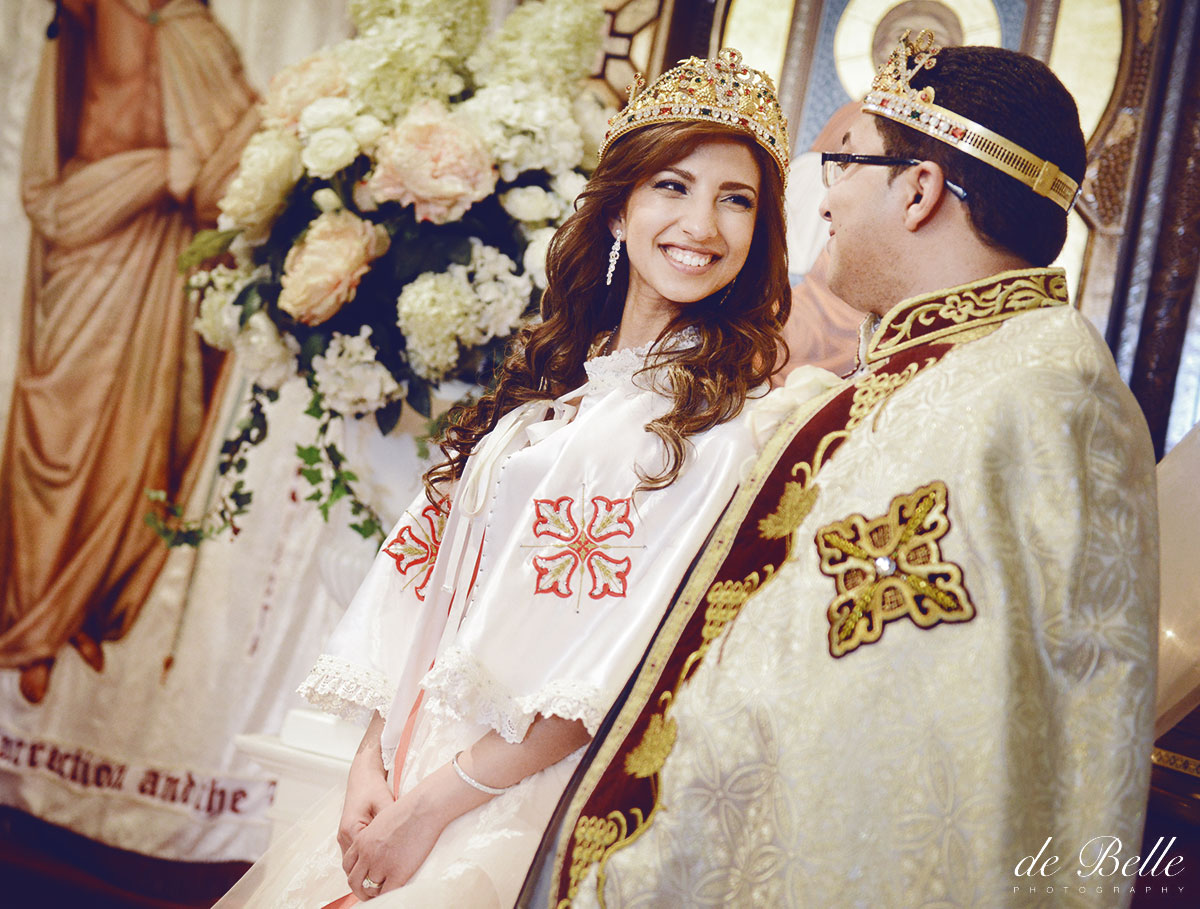 Montreal Wedding Photography
de Belle Photography